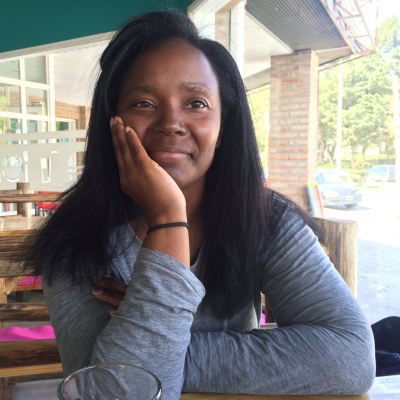 The Worldly Williams aka Latanya. That's me! Growing up a military brat, by the age of 18 I'd lived in 7 US states and in Germany. In my 20s, I solo traveled to Mexico, the Caribbean and Europe because I couldn't find anyone to go with me. Now, I am married and a part of a world traveling couple.
In 2016, we took off for 9-months and travelled to 23 countries.
While constant travel was an amazing experience, continuing that lifestyle was not what we wanted and may not be for everyone. But that doesn't mean you can't still travel.
I hope this site inspires you to travel more whether it be internationally or the next town over. No excuses. Everyone can travel.